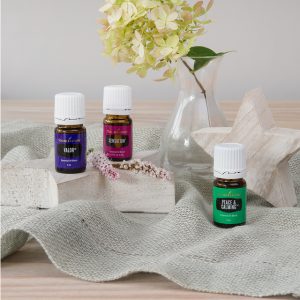 My name is Eila and I am addicted to body butter.
No seriously. I am.
I really cannot believe I ever used to enjoy using store lotions and creams when homemade body butter is so delightfully luxurious and completely natural!
This home made body butter is ideal to pamper your skin, even the most dry and stressed skin can become smooth and soft again. You will love its whipped consistency that goes on smoothly and feels light to the touch.
Whipped Body Butter
What you need:
1 cup organic coconut oil
1 cup organic solid cocoa butter (do not use lotion)
15 drops of your favorite topical/aromatic essential oil (we love Cedarwood, Lavender, and Frankincense essential oils)­
How to do it:
Warm a medium-sized saucepan over medium heat, then add coconut oil and cocoa butter. Melt until completely liquefied, about 4–5 minutes.
Pour into a glass mixing bowl and place in refrigerator for 30–45 minutes to cool and just set but not harden.
Stir in essential oils.
Using an electric hand mixer, whip until firm peaks form, about 10 minutes.
Gently transfer to a seal-able jar or container. Store at room temperature to avoid melting or solidifying.
Massage into dry skin!