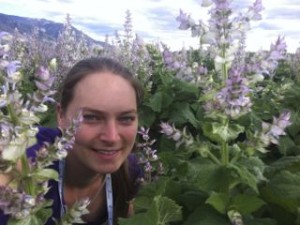 Let me show you step by step how to strengthen your healthy body with essential oils & reflexology points…

Let me show you how to get out of negative emotions with essential oils into a happy, joyful life…
Let me show you how to develop your full potential physically, emotionally, mentally & spiritually to experience true wellness, happiness and freedom.
Just contact me & discover how the essential oils can improve your life!

Francis Herdes
+49-176-55383888
herdes@oetq.net
Skype / Facebook: Francis Herdes
Get your own Young Living account –> HERE.
Let me show you how to use essential oils on your reflexology points on www.healthyfeethealthybody.com